Schedule Your Omaha Mediation at Goosmann Law
Do you have ligation fatigue? Get resolution results now.
Our Goosmann Law Firm Omaha Mediation Team is comprised of a select group of attorneys who provide an alternative to the traditional litigation process. By serving as the neutral party, we provide an impartial and unbiased opportunity for both parties to determine the resolution for their dispute. Our team provides friendly, cost-effective, and confidential dispute resolution.
Meet Our Mediators
Attorney Joel Carney Mediates Cases Involving:
Commercial Litigation
General Litigation & Disputes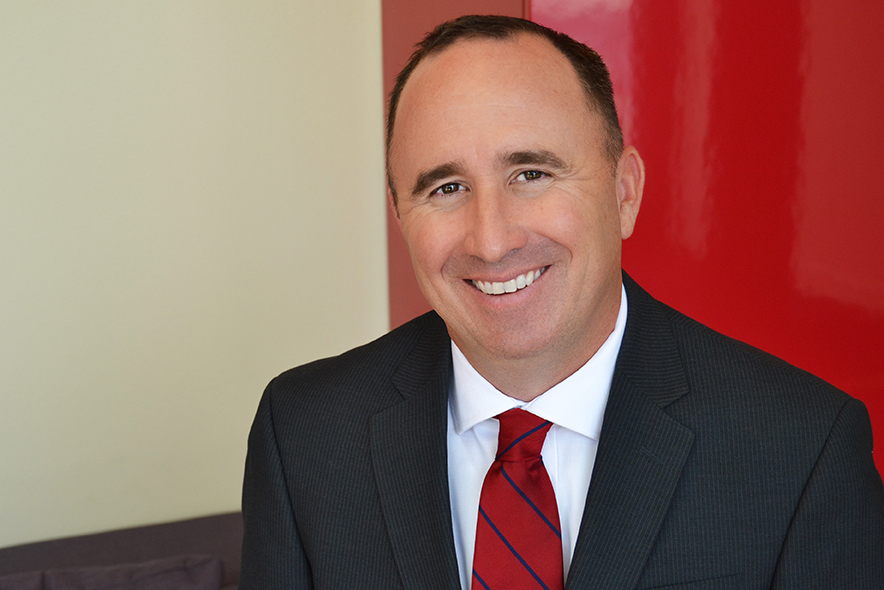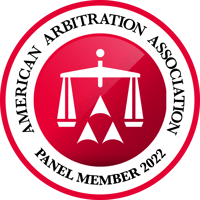 About Joel Carney
Omaha Attorney & Mediator
Joel is a mediator with a wide range of experience in all realms of the dispute process. His goal is to help people reach a resolution before ever stepping in the courtroom. Joel has over 20 years of experience practicing in both Nebraska and Iowa, in multiple areas of law including, insurance law, creditors' rights, bankruptcy and litigation. In his career, he has represented financial institutions, banks, insurance companies, and both small and large businesses. He frequently represents individuals and companies with mediations dealing with creditor rights issues, bankruptcy representation, personal injury, property damage, wrongful death, and product liability issues. Joel works closely with clients to achieve their mediation goals and helps them navigate and create strategies for every aspect of the dispute process.

Joel is also a Panel Arbitrator for the American Arbitration Association.
LICENSED IN: Nebraska & Iowa
---
Attorney Kelly Henry Turner Mediates Cases Involving:
Employment Litigation
Family Conflict & Guardianships
Probate
Commercial Litigation
General Litigation & Disputes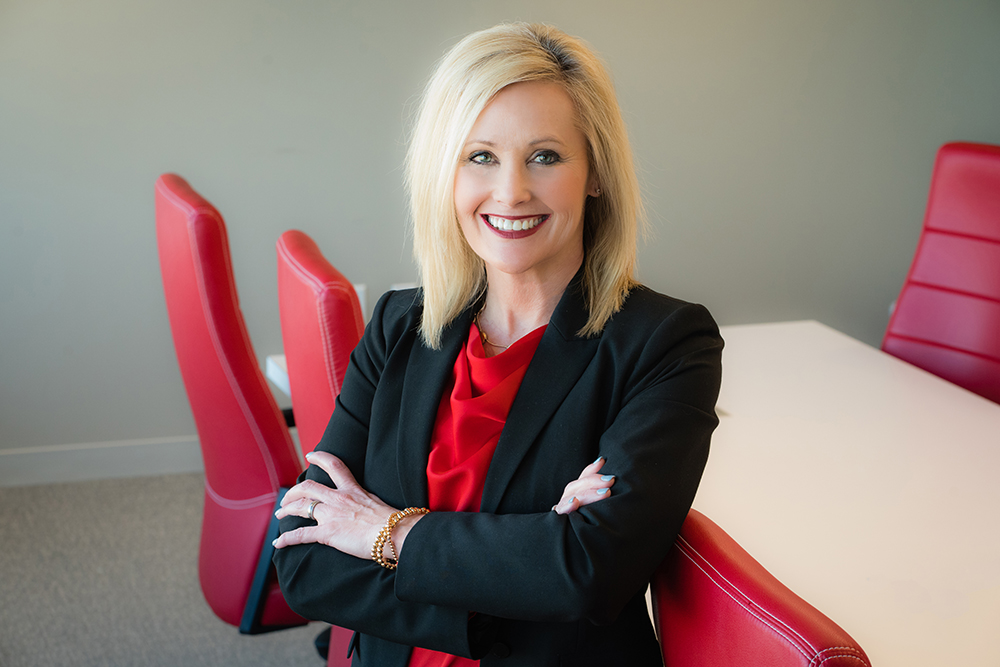 About Kelly Henry Turner
Omaha Attorney & Mediator
Kelly's alternative dispute resolution practice includes mediation for employment matters, probate, commercial litigation, family conflict, guardianships and general disputes. With mediation she hopes to help others direct energy away from old grievances and work towards finding solutions for problems and preserving relationships. Litigation can be a drawn out and expensive process. Kelly uses the mediation process to facilitate clear discussions focusing on the heart of the conflict by identifying the strengths and weaknesses of cases, working to help the parties reach a compromise agreement.
LICENSED IN: Nebraska & Illinois